WE DESIGN and MANUFACTURE WITH HIGH QUALITY FABRICS
Since 1996, BEJISTANBUL has been designing and manufacturing women's outwear collections involving coats, jackets, trench coats and furs, while evolving its structureeach year and advancing in its field We welcome the prominent designers and brands of the world to our showroom, set in the historical el-Irak apartment building in Istanbul, to make collaborations on our new collections of women's outwear which are totally manufactured in Istanbul.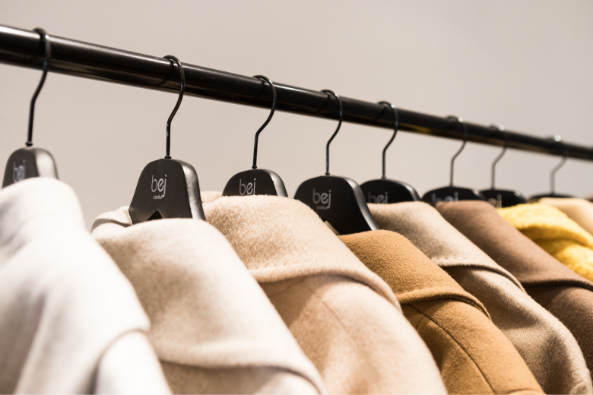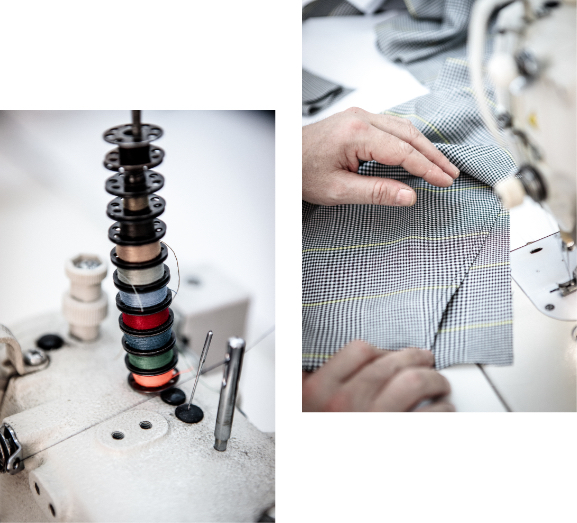 BEJISTANBUL prefers fabrics with wool, natural fiber and cashmere contents from the prominent factories of Italy for the manufacturing of outwear clothing. Integrating its system with technology and focusing on quality, high efficient production and timely delivery, BEJISTANBUL proceeds its manufacturing with a capacity of 20,000 pieces per month.